𝐖𝐞𝐥𝐜𝐨𝐦𝐞 𝐭𝐨 𝐄𝐱𝐩𝐞𝐫𝐭𝐄𝐚𝐬𝐞 𝐖𝐡𝐞𝐫𝐞 𝐋𝐞𝐚𝐫𝐧𝐢𝐧𝐠 𝐢𝐬 𝐀𝐧 𝐄𝐱𝐩𝐞𝐫𝐢𝐞𝐧𝐜𝐞
Prepare for Standardized Exams With Experts

Our Expert Trainers and Coaches can assist you in various Exam preparation requirements for example: EMSAT, SAT, IELTS to name a few !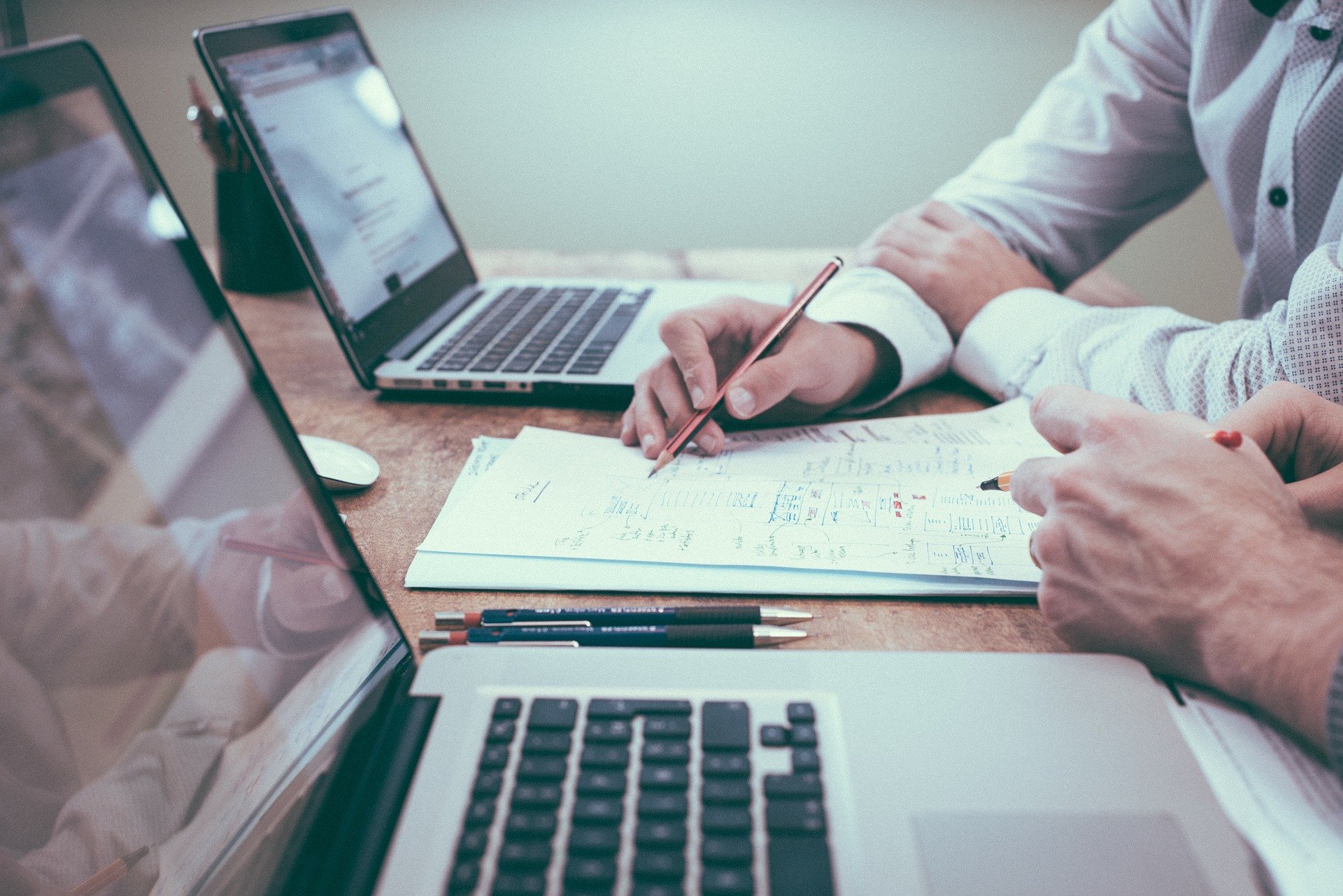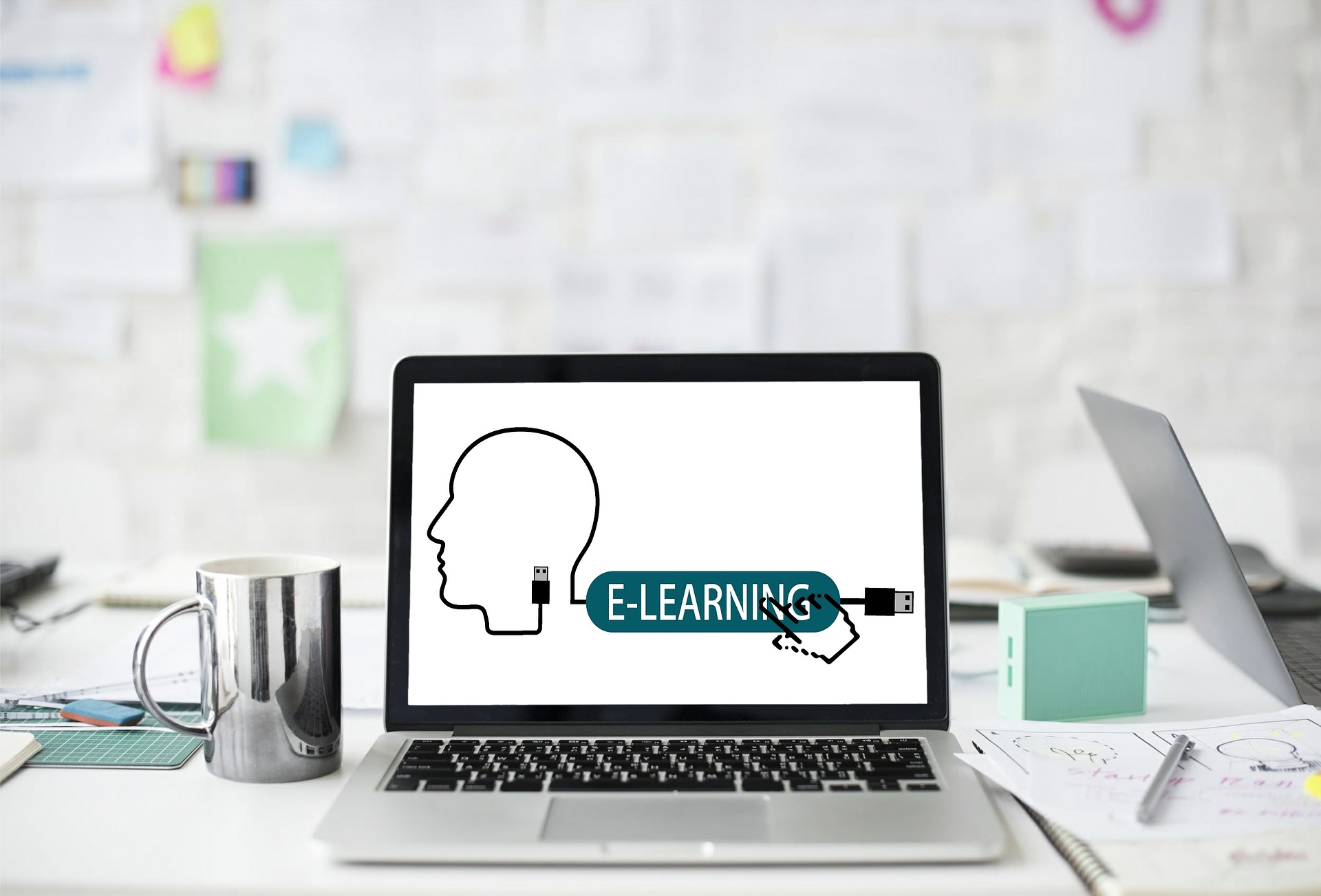 Enroll in Courses that Make a Difference.

Our Courses are Designed by Highly Qualified Educators & Teachers who are specialists in their respective fields.



We are a Community That Supports Growth & Progression.
Workshops, Webinars and Consultations just to name a few features that we provide in order to support your goals and development.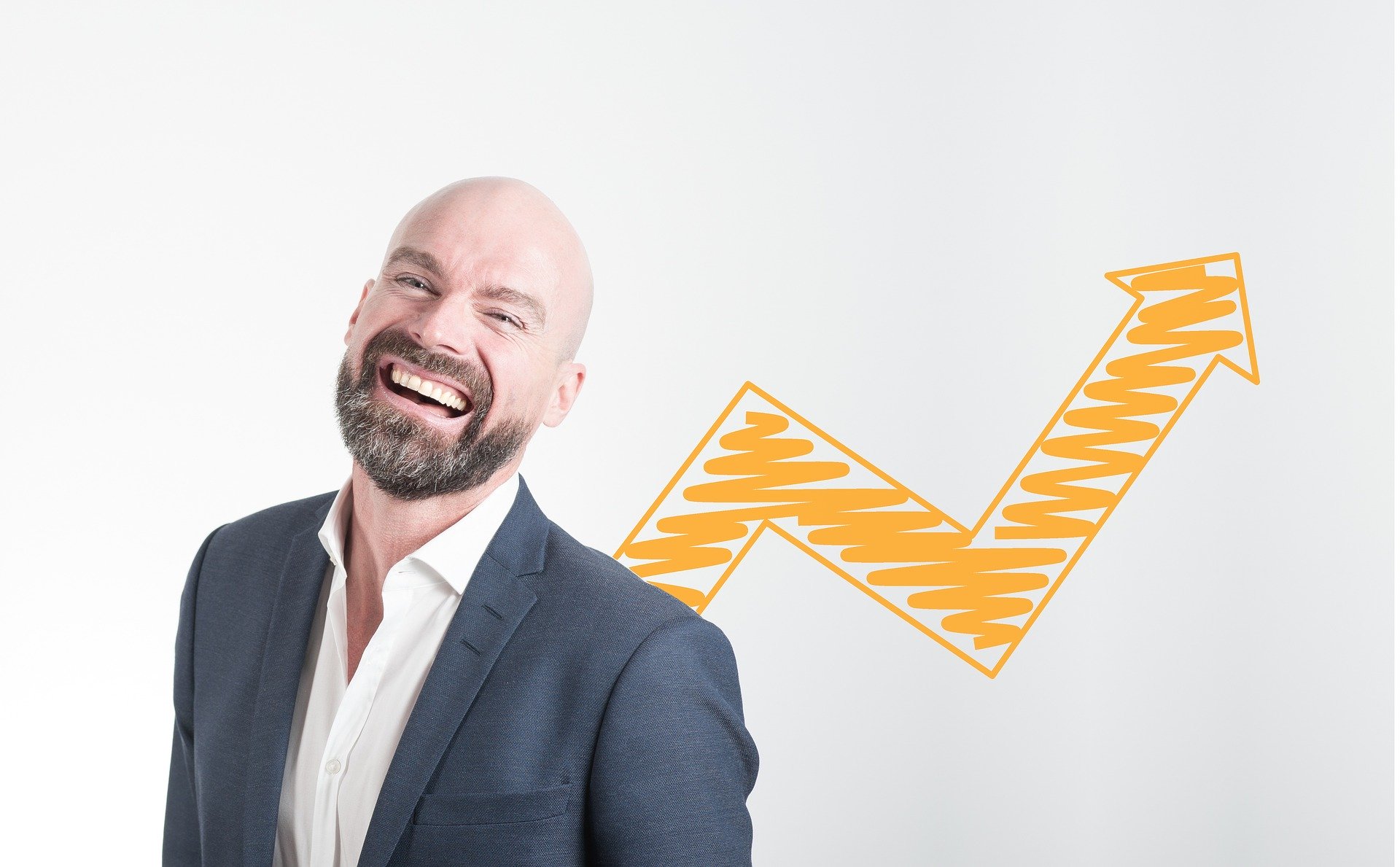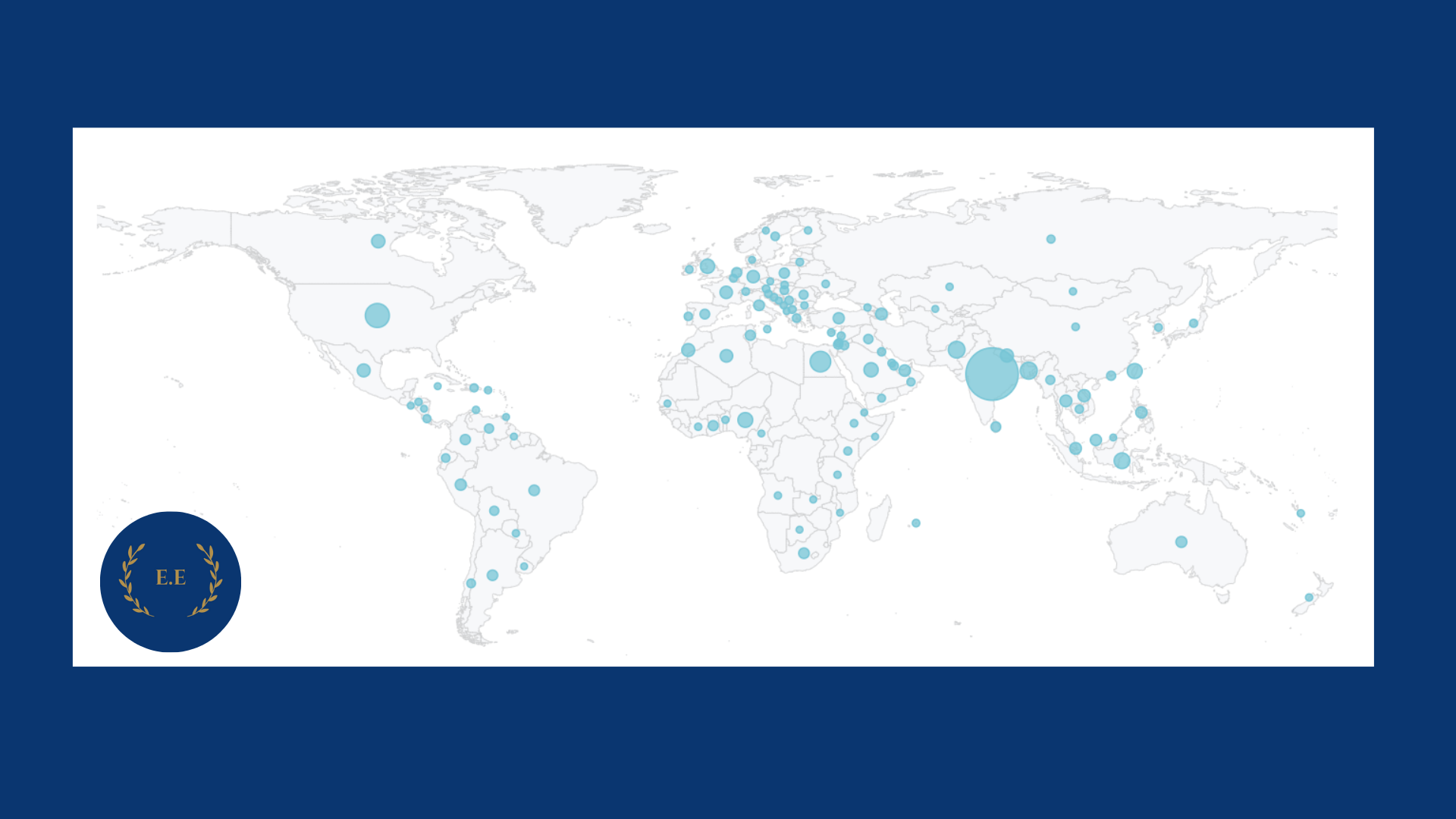 +6,000
Global Members
Our Students and Members are global !
Showcase Your Achievement !
Our Educational Material Is of Premium Caliber.
We provide our Students who have Enrolled in Specialized Courses a Completion Certificate to Showcase their Achievement and to Supplement their credentials.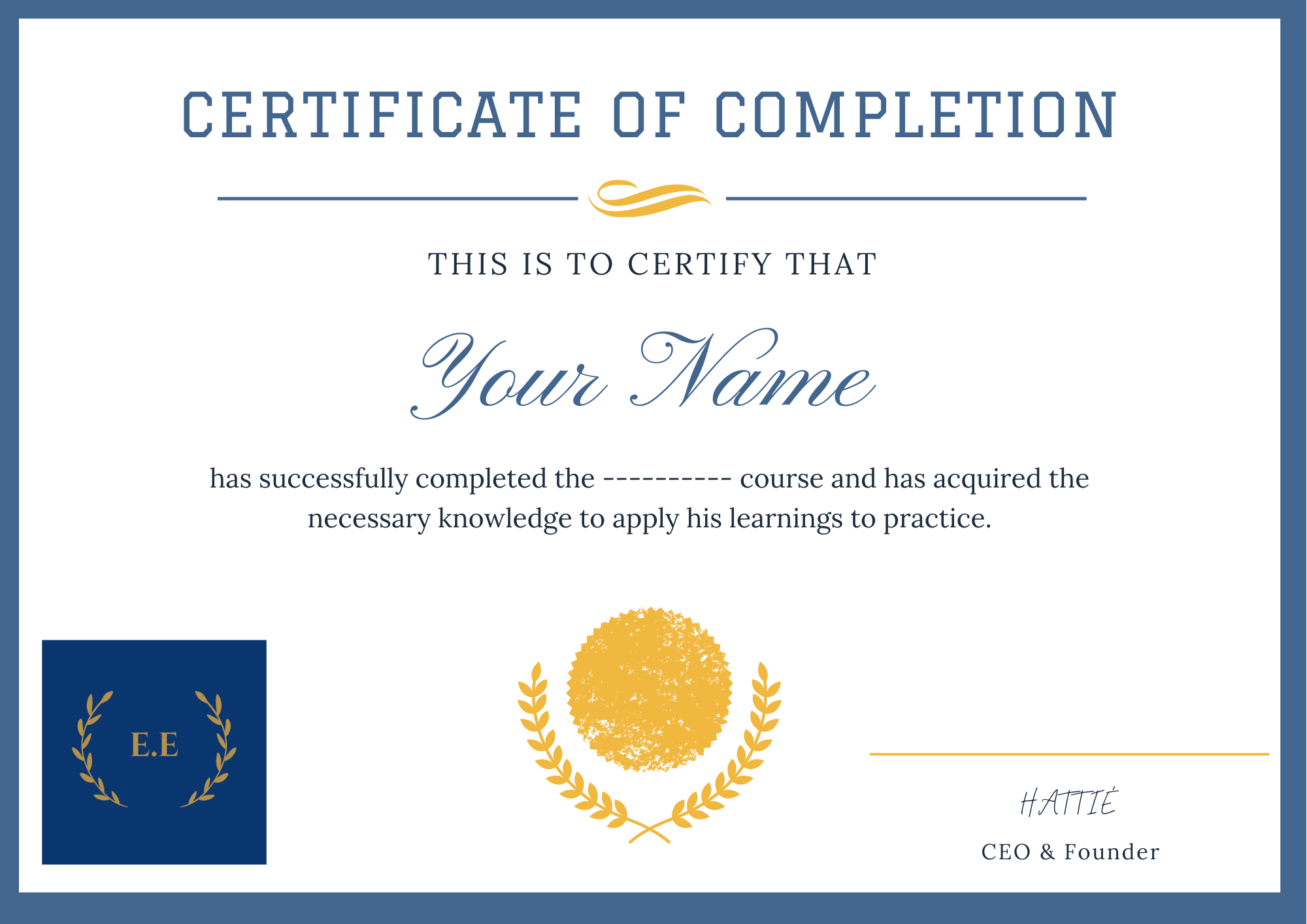 Check your inbox to confirm your subscription