You have a Career Related Situation that is stressing you out ? Whether It's a New Job Offer that you are not sure about , Planning on changing your career but you need guidance or You Simply Need Advice on How to Start Your Job Search and What strategies That you need to apply for your job hunt our Coaches Will surely support you to navigate the Process.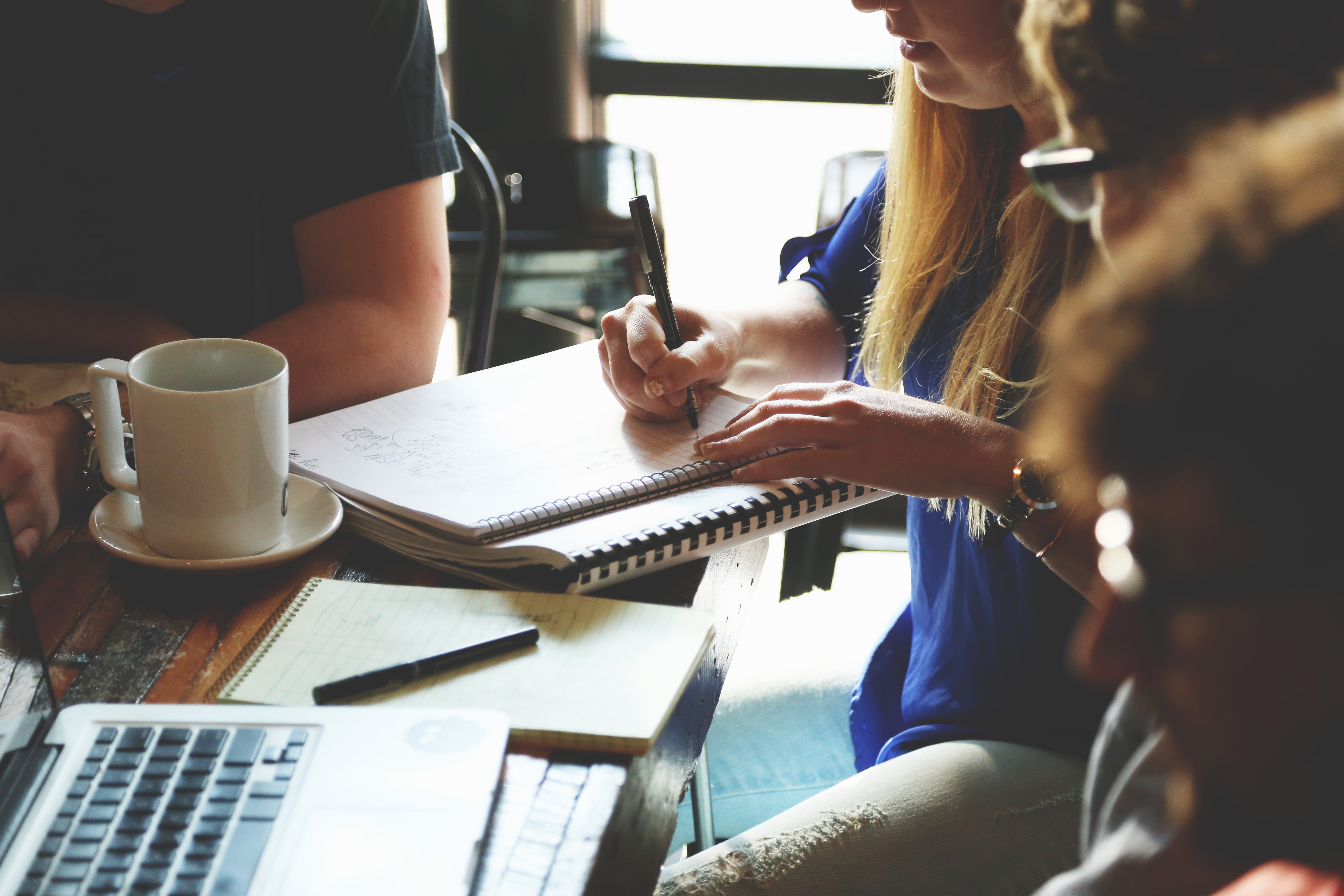 What to Expect from Your Career Coach ?
Our Coaches are Elite Professionals , they have helped and supported various professionals through various career challenges and surely they will provide you with the support and guidance that you need to successfully make your next Move.
What is the Process ?
1- Fill the Form Below telling us about your current situation and what do you want to achieve from the Coaching Session.
2- After Form Completion , You Will be asked to pay the session Fees
3- After Paying for the Session, You Will receive an invitation via E-mail.
4- You Will be able to Access Your Coaching and Communicate with Your Coach Directly to schedule the session time.
5- That's it !

Thanks for submitting your information! Please continue with the checkout process.
Frequently Asked Questions
How much is the Session ?
The Session is 40$ Per hour but we charge per session , so if the session takes longer, it's Complimentary !
Can I get a refund if I'm unhappy with my purchase?
If you are unsatisfied with your coaching, reach out to us to see if you are eligible for a refund and we'll Gladly Refund you!
How do I schedule my appointment?
Upon purchasing coaching, you'll receive further instructions on how to book a time for your appointment along with the session details that you'll need.
Can I purchase coaching more than once?
Absolutely! If you find yourself in need of coaching more than once, simply purchase the coaching again and We'll Schedule a new Session for you.
What if i need to Inquire about the Session?
For All of your inquiries and questions feel free to reach us at admin.eedu.online and well surely get back to you on the matter!