HVAC Engineering is one of the most important engineering disciplines that we interact with in our Daily Lives! Think about it...Every where you go there is an HVAC system that is altering the air properties to meet a required target! Whether Temperature Control, Humidity, Contamination levels in the air....a Properly Designed HVAC system is taking care of that.
The Problem with Learning about HVAC Design starts with the fact that the discipline is highly dynamic, covers many principles and you need a credible source of information that doesn't simply give you the "Theory Side" of the practice but also the " Practical Side of it".....What you should be learning must bridge the gap between theory and practice which will allow you to learn and apply what have you learned in real life projects.
In this course you are going learn about core HVAC Engineering principles and applications straight from professionals in the field of HVAC where you are going to tackle the " Theory" and "Practice"
This premium master class course will teach you core HVAC concepts and practices along with guiding you step by step to carry out one of the most misleading Design calculations in the HVAC Design Process; Which is the Cooling Load Calculations.
This Course will spare you hours of random research on the matter as it covers everything that you need to know on the subject.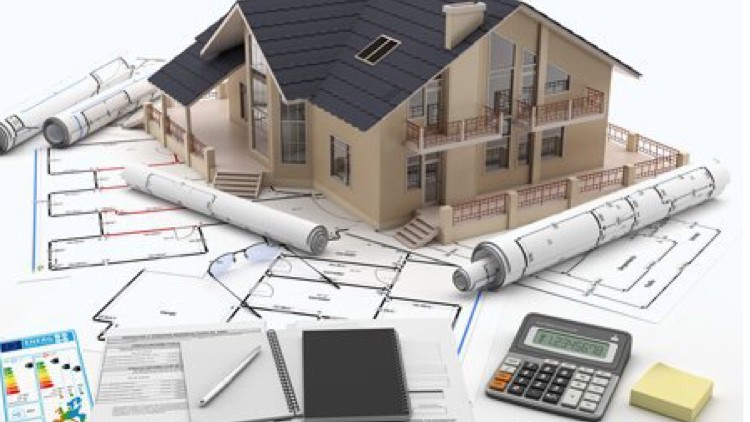 Who Should Enroll in this Course?
☑️HVAC engineers
☑️Designers
☑️Mechanical Engineers
☑️Project Managers
☑️Architects
☑️Anyone interested in learning about HVAC and Load Calculations
What did others say about this Course?
☑️valuable information?
100% said yes !
☑️Clear explanations of concepts ?
100% said yes !
☑️Engaging Delivery ?
100% said yes !
☑️knowledgeable instructor ?
100% said yes !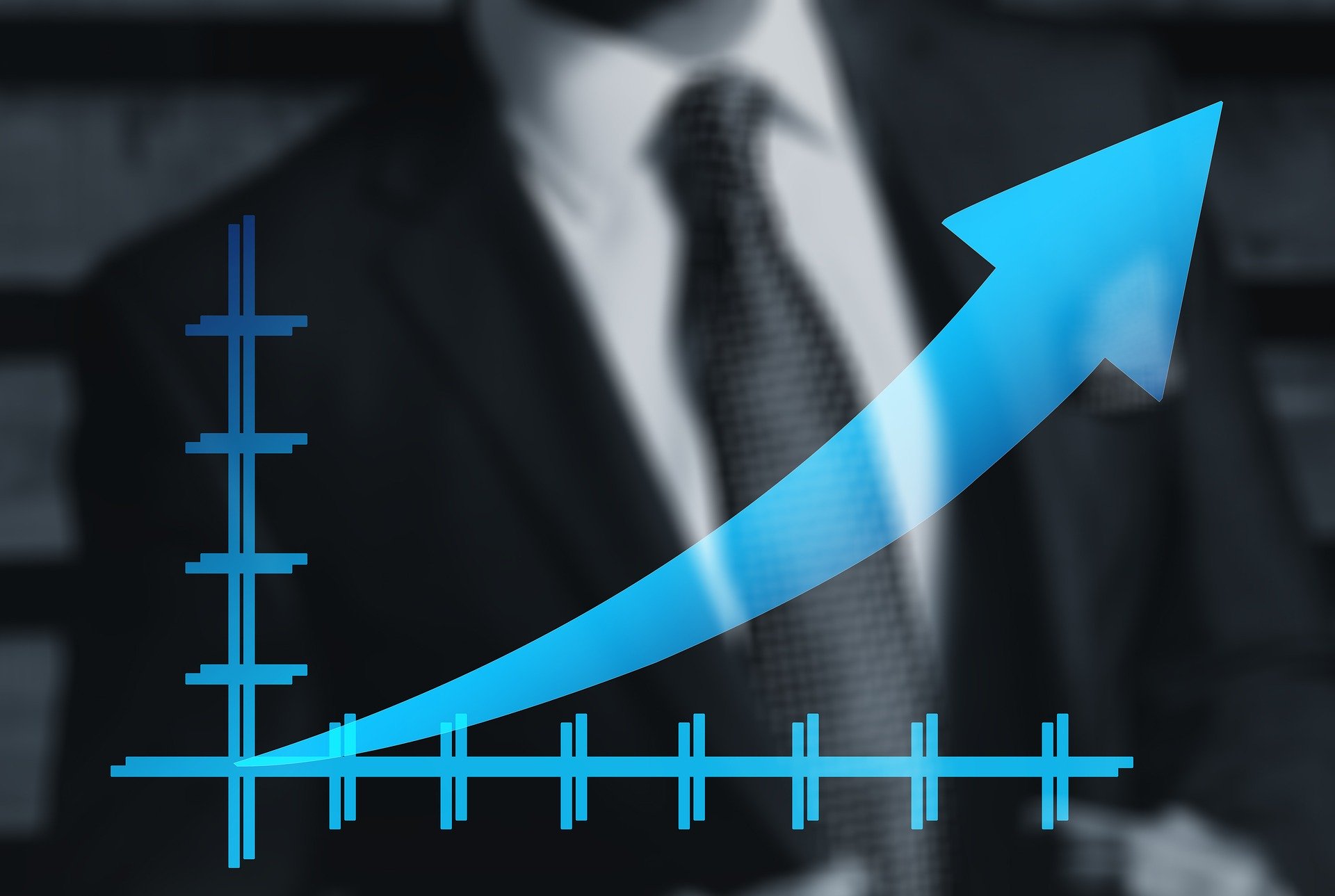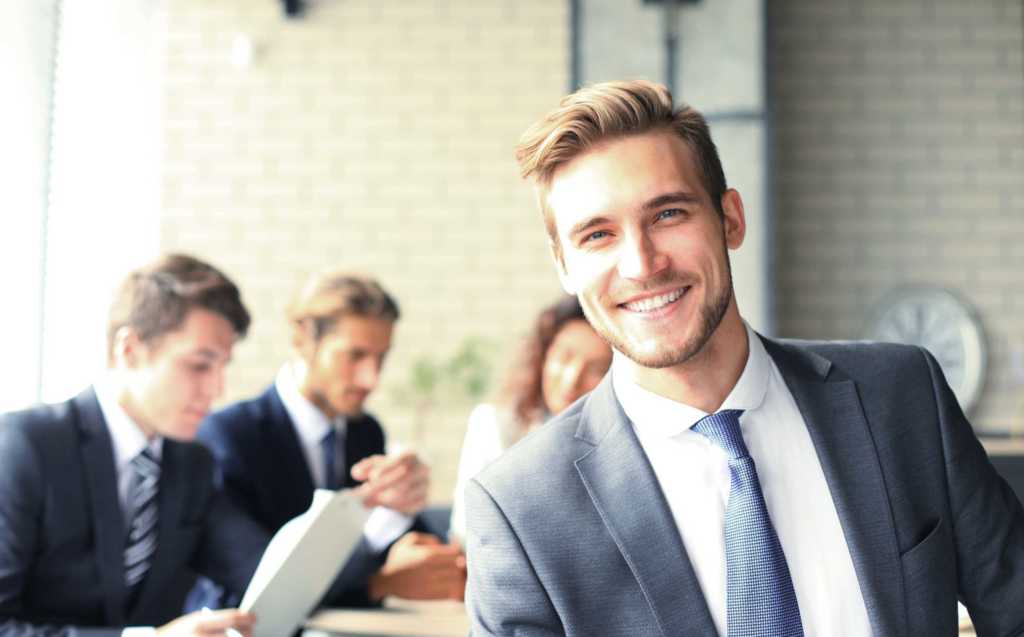 Stand Out With This Course
The Concepts that you will learn in this course are highly specialized.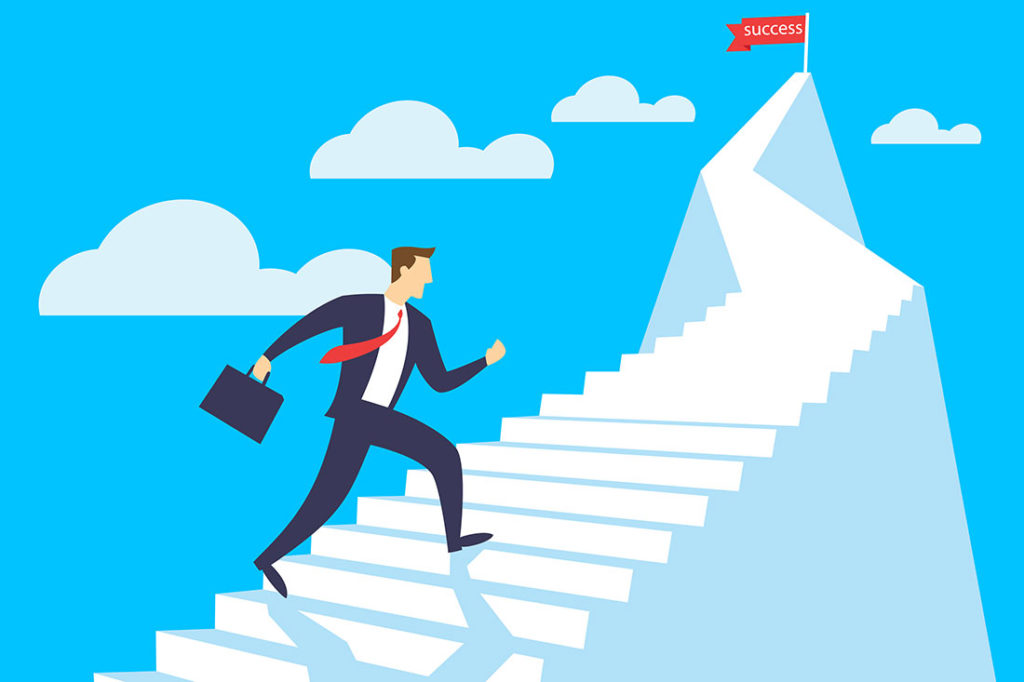 Take a Step towards Success
This Course will equip you with the required knowledge that will save you hours upon hours of random research.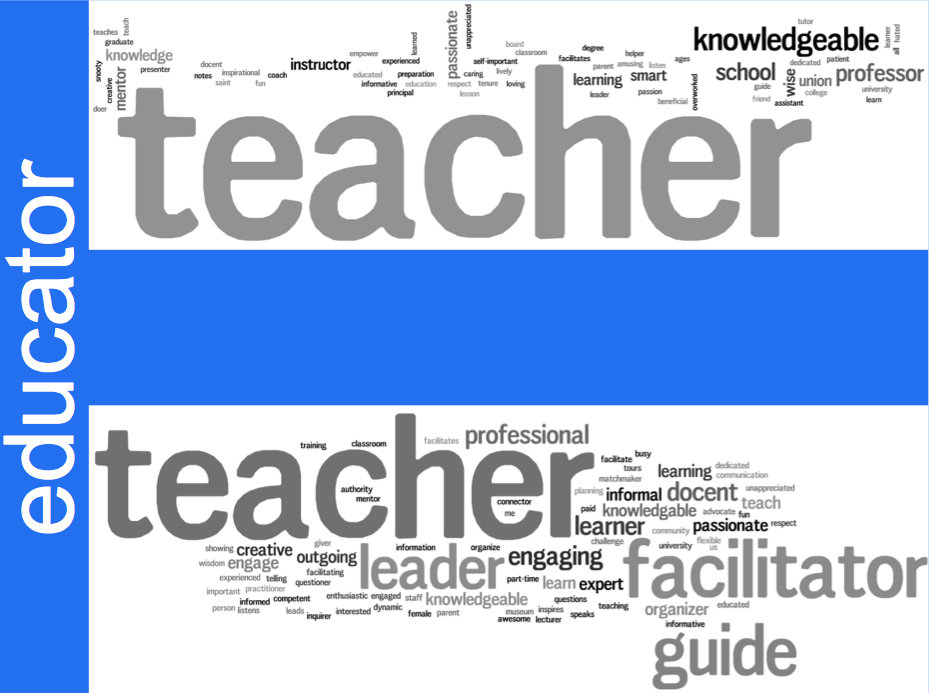 Certified Educator & Teacher
The Course is taught by a professional from the field who is a Certified Teacher & Educator. You'll get quality learning rather than random teaching.