Learn the Best Practices and Fat Loss Techniques that actually Work.
Nothing is more frustrating than trying out a fitness program to simply end up where you have started in the first place. There are many programs out there that claim that they can help you lose fat effectively but can you really count on them ? To guide you where you need to get to ? I am sure you had your fair share of trying out random fitness programs that are far from sustainable.
Fitness Programs that "assume" that your lifestyle and circumstances would allow you to implement such programs with ease. Programs that expect you to do all the sacrifice in order to get to your desired goal.
The Lose Fat Fast Program is not like any other program that you might have encountered, since it takes your lifestyle into consideration , the program is "NOT" a one shirt fits all. The program provides the flexibility that you need in order to keep on progressing with your Fat Loss Journey , With Ease and Without the unnecessary Stress.
The Lose Fat Fast (Course+Program) is designed and taught by the CEO of www.theofficefitness.com who has over 10 years of experience in the Fitness Industry , tinkering with programs, experimenting with various techniques, researching proven methods that will deliver proper results. The program is purely designed and engineered to include it all and deliver the results to you.
Check Out What You Will Learn in the Course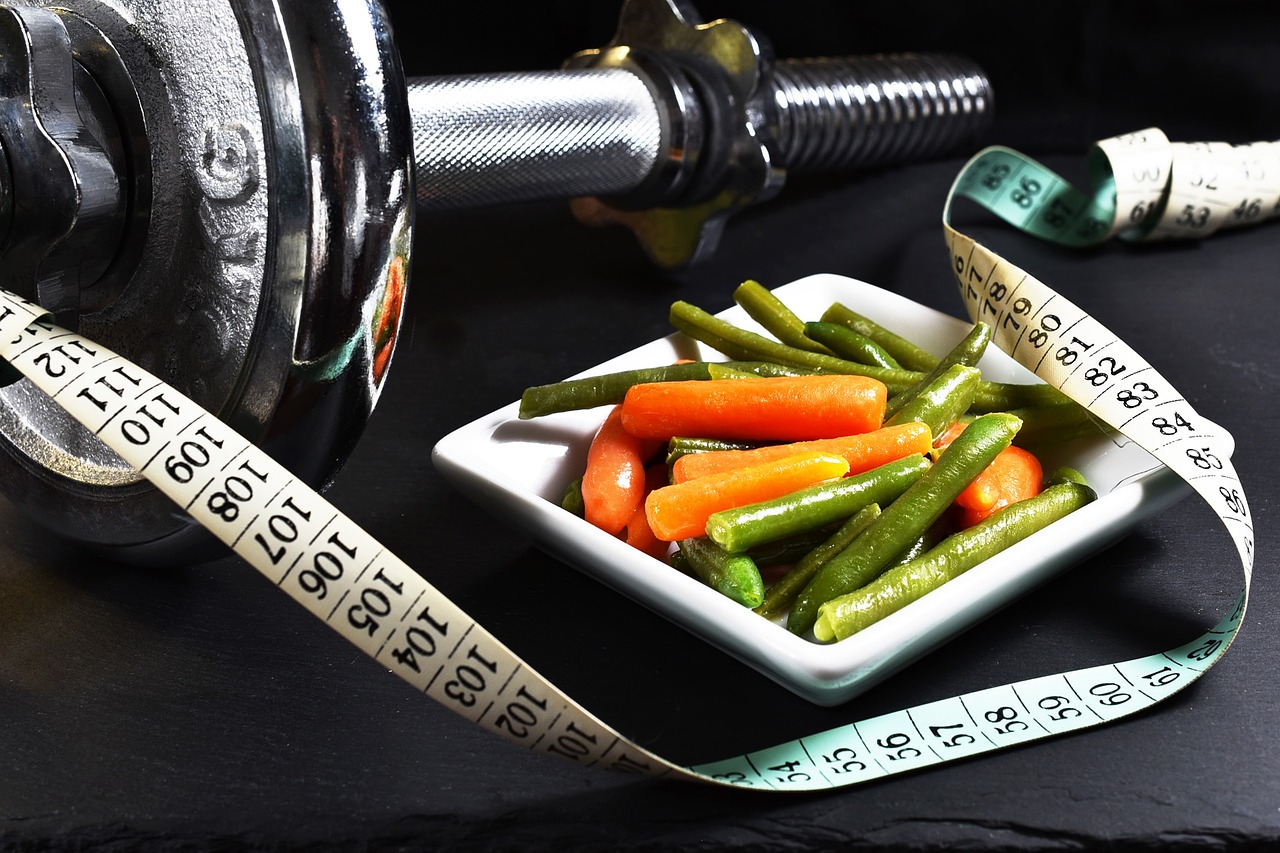 ✅Trying to lose body fat the smart way not the hard way using proven techniques.
✅Looking for a program that fits in Your busy lifestyle.
✅ Looking for a program that is backed up with actual results rather than a one shirt fits all approach.
✅Tired of not getting results from your efforts
✅You need a complete solution not a vague program
IF any of the above points seem like you...then this course is definitely for you.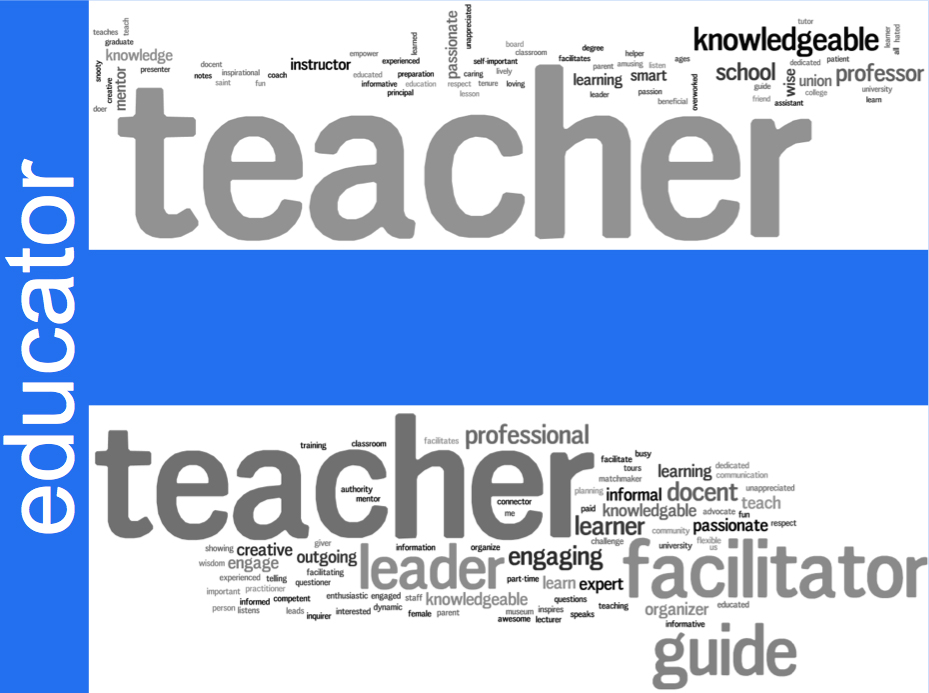 Taught by Certified Educator & Teacher
The Course is taught by a professional from the field who is a Certified Teacher & Educator. You'll get quality learning rather than random teaching.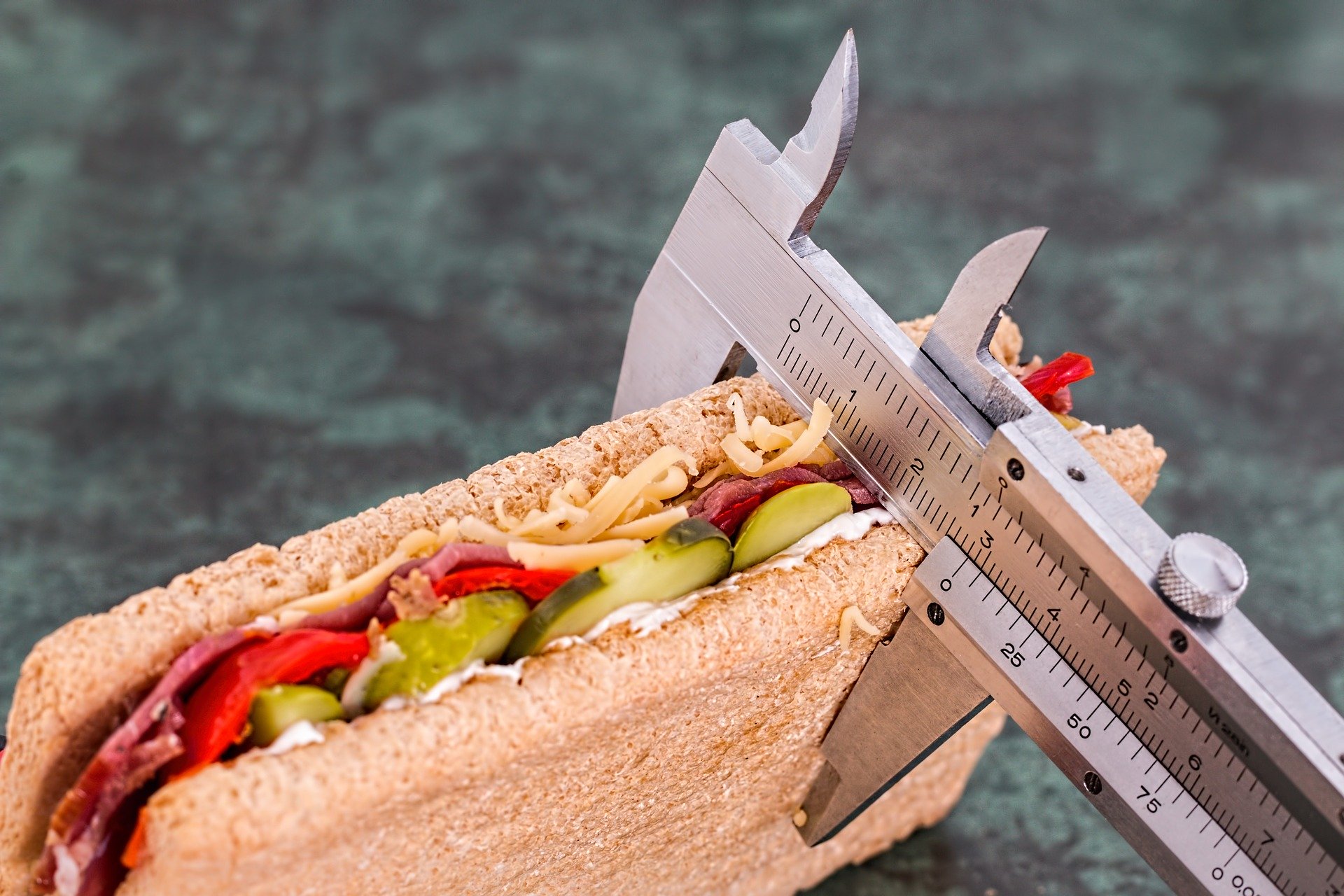 The Course includes a program that will allow you to apply what you have learned.