If You Are An HVAC Professional From Any Background Then this Design Aspect is surely a critical Part to Your Professional Journey.
HVAC Air Distribution is a critical aspect that should be properly considered and Designed in order to make sure that the System runs as per the expectations.
Air Distribution is by far what dictates whether the HVAC System is Considered to be Successful or a Failure.
Here is What You Will Learn in this Master Class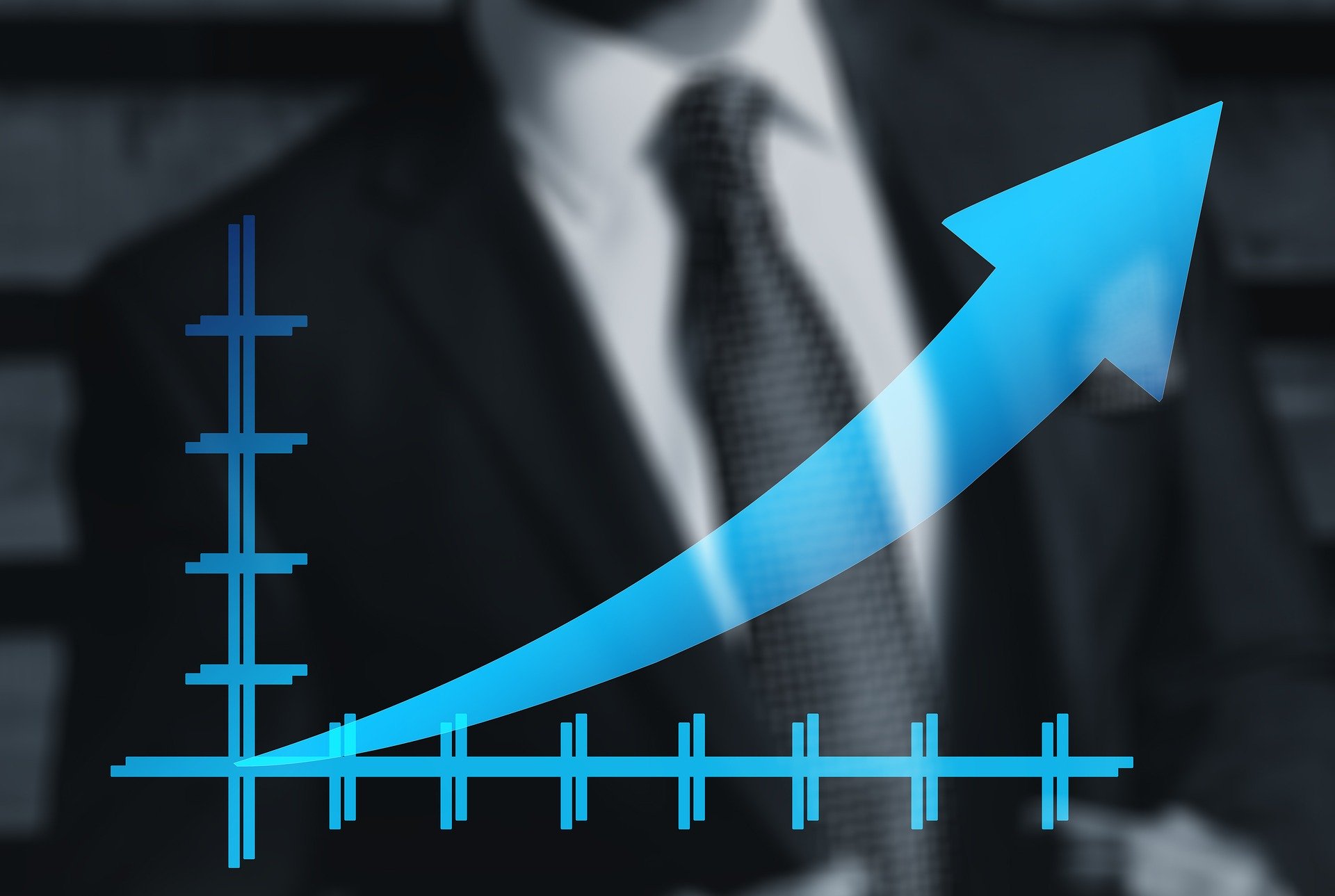 Who Should Enroll in this Course?
☑️HVAC engineers
☑️Designers
☑️Mechanical Engineers
☑️Project Managers
☑️Architects
☑️Engineering Graduates
☑️Technicians
What Others Have Said About the Course
Our Academy is Growing by the Day and our Courses have received great feedback From HVAC Professionals All over the World !
Why Joins Us ?
Great Question !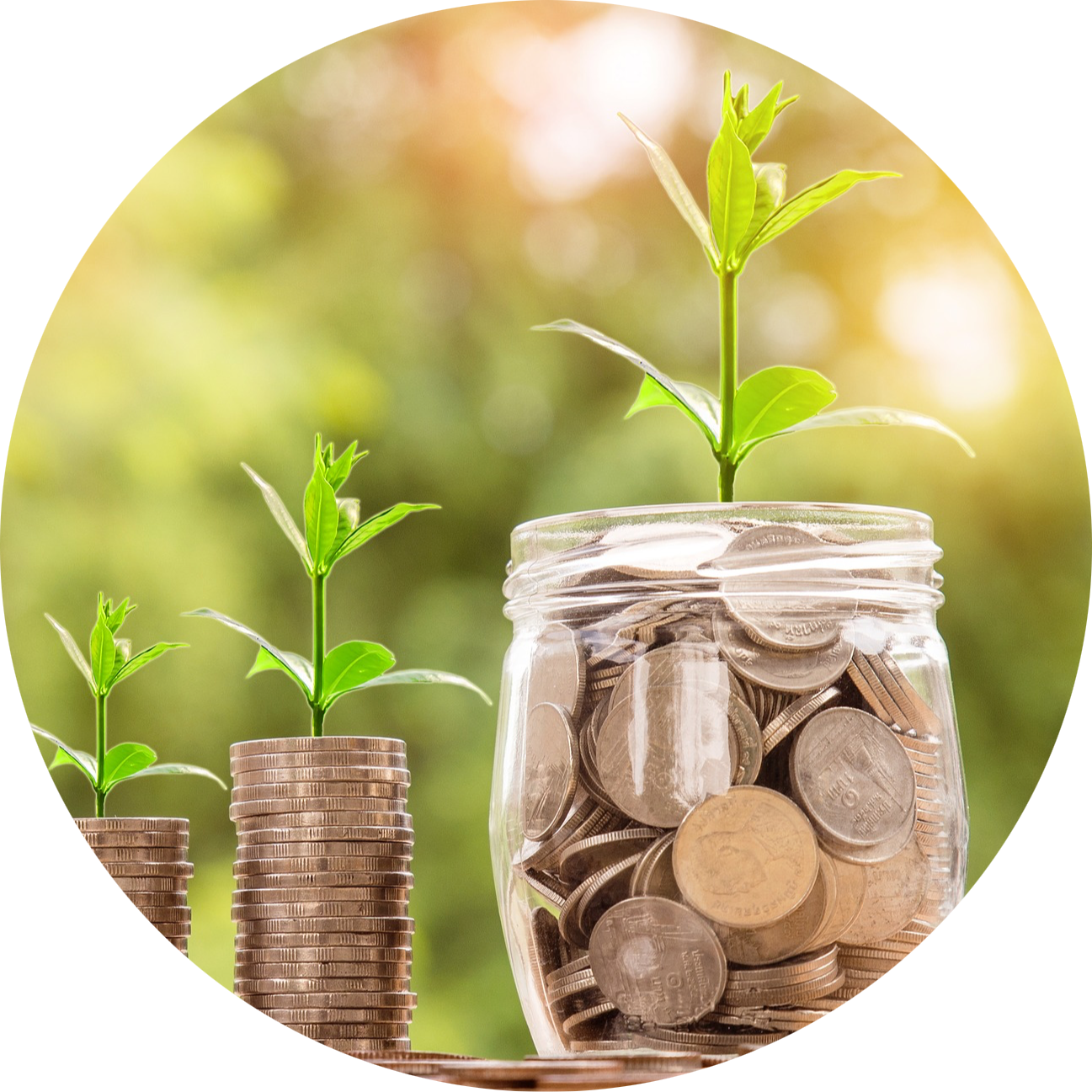 Great Value For Fraction of the Normal Institute's Price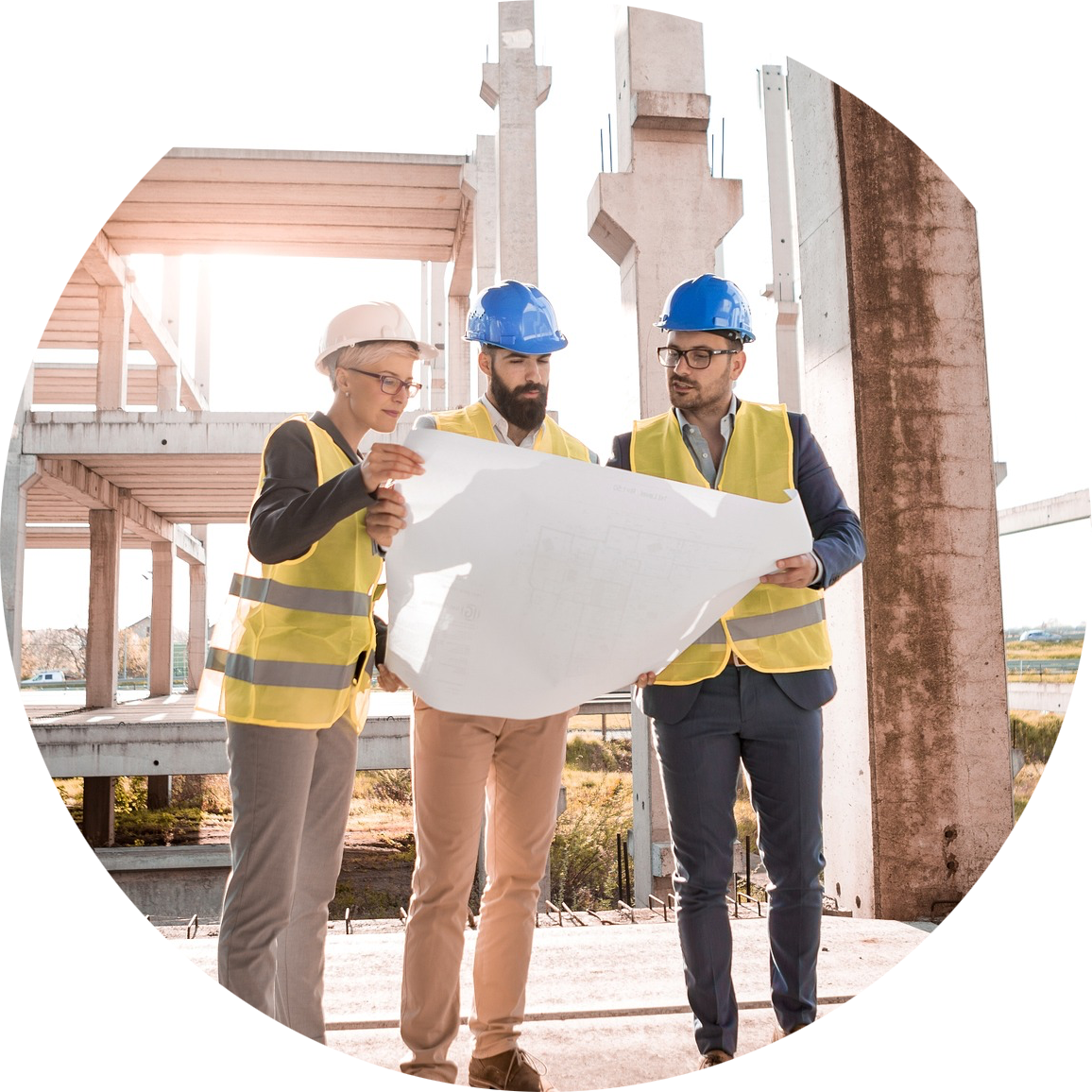 Taught by Actual Engineers and Project Managers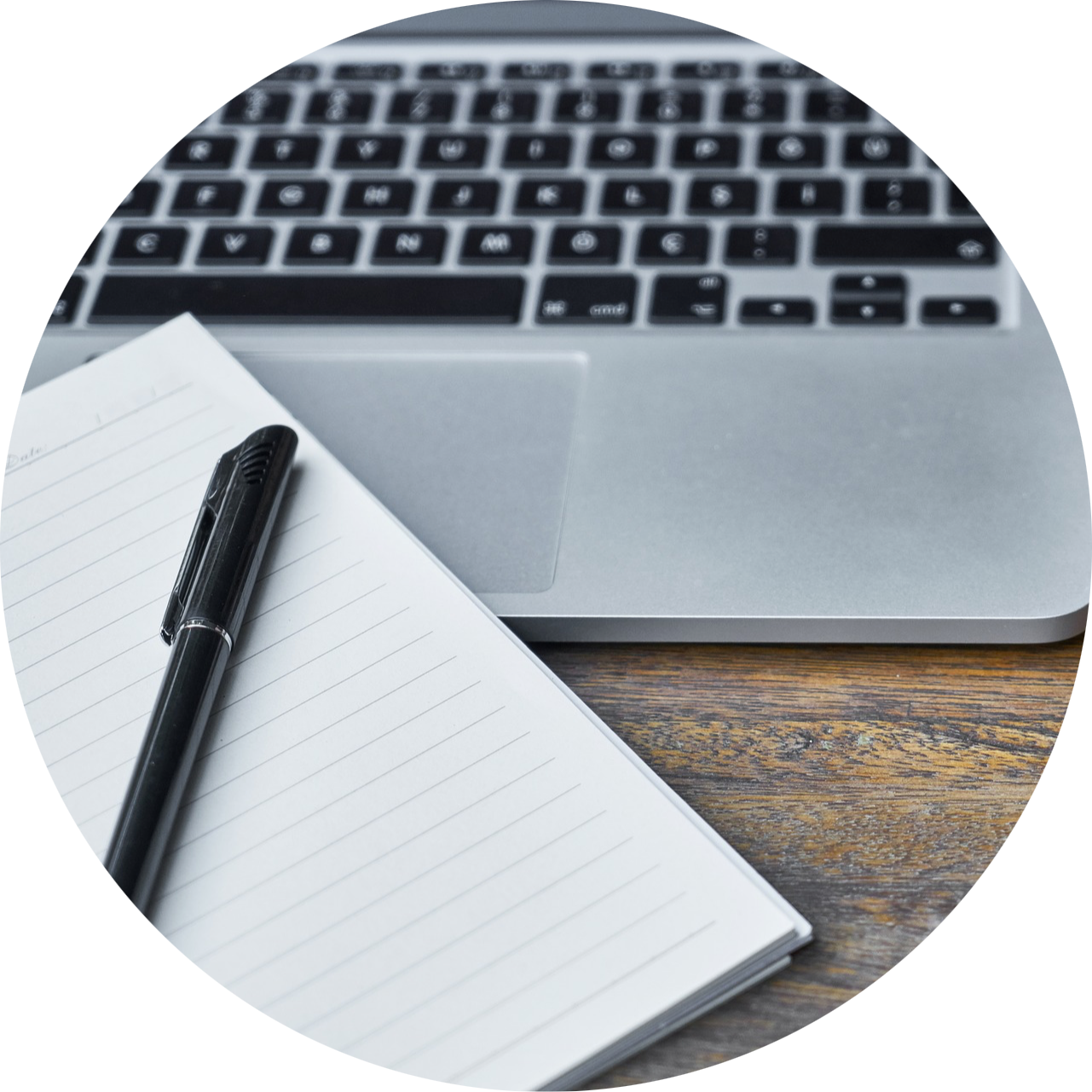 Practical Knowledge not JUST Theoretical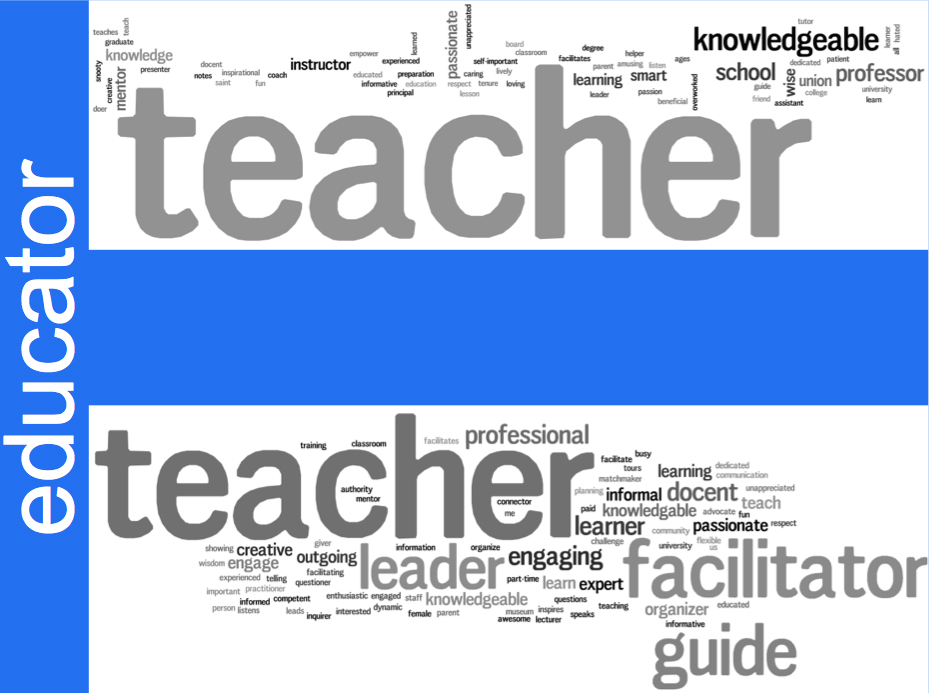 Taught by a Certified Educator
The Course is taught by a professional from the field who is a Certified Teacher & Educator. You'll get quality learning rather than random teaching.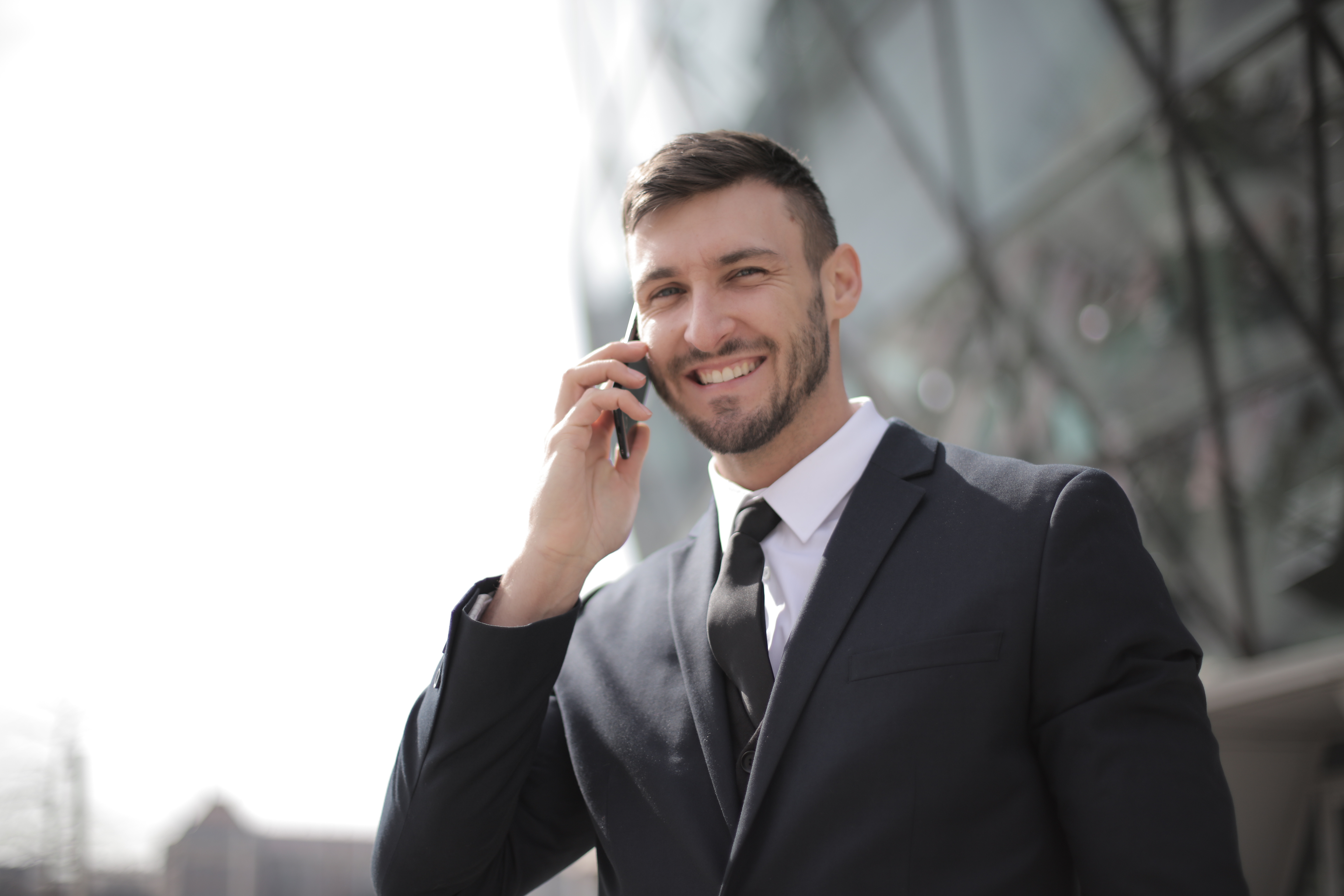 Stand Out With This Course
The Concepts that you will learn in this course are highly specialized.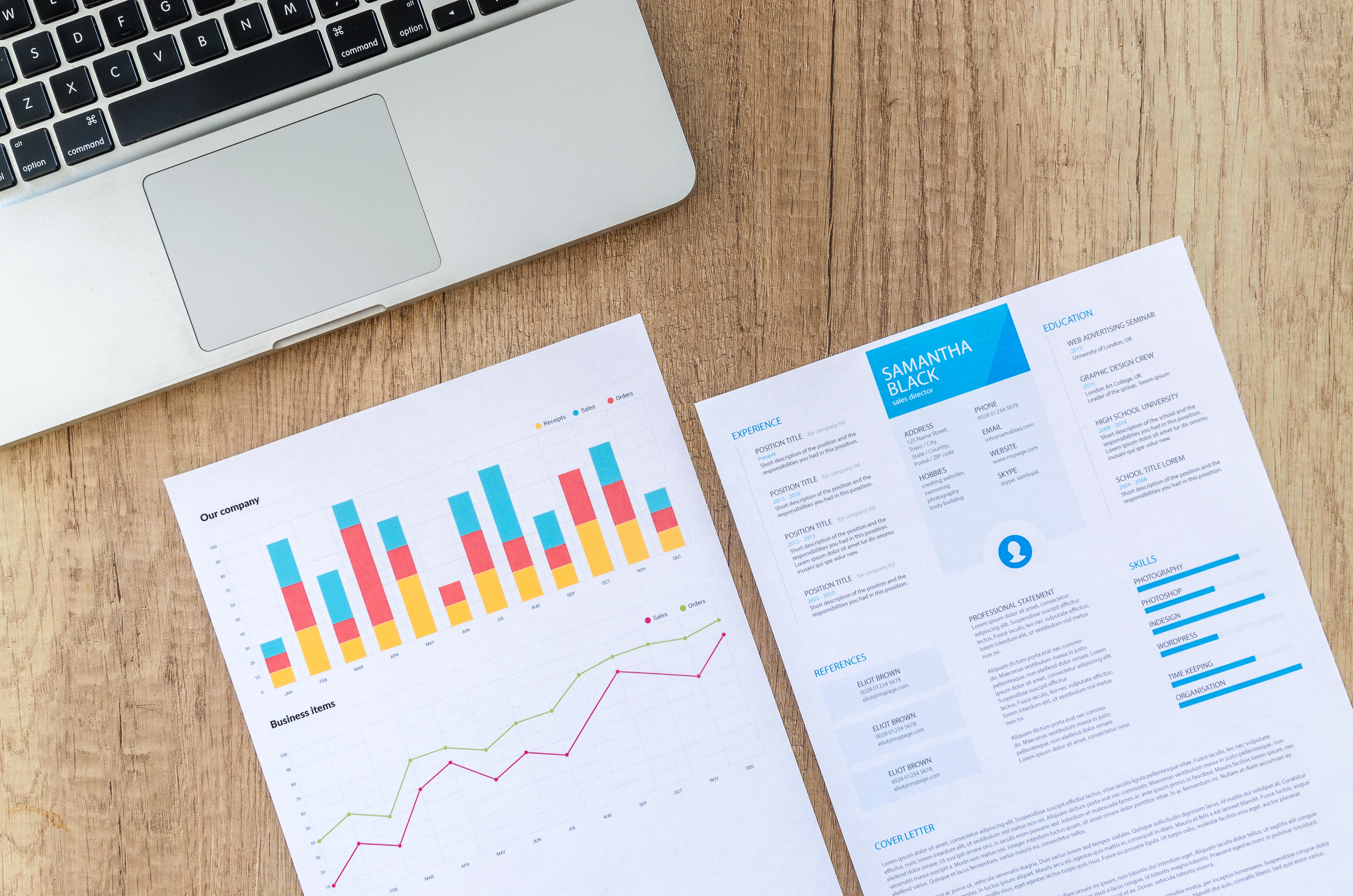 Enhance Your Credentials
Showcase your Completion Certificate and Supplement Your Credentials.