Plumbing is considered as a valuable domain which normally falls under mechanical engineering. In this Course we will learn about the fundamentals of Plumbing Systems where we will cover the basics and essentials that every professional who is interested in the field should know.
This course is an introductory level course that is suited for students who want to learn about Plumbing Systems without any prior knowledge of the field or for professionals looking forward to clarify some of the fundamentals and fine tune their knowledge about Plumbing Systems. In addition, the course includes MUST know concepts and practices that every Plumbing Professional Should be familiar with.
The Course will teach you the following:

The Definition of Plumbing
Types of Plumbing Systems
Different Components of Plumbing Systems with detailed Explanation
The application of specific components based on the type of plumbing system considered
The Engineering Schematics from actual projects related to various plumbing Connections
How to Read Plumbing Engineering Drawings based on real life projects and examples
How typical Plumbing arrangements are made in the industry
By the end of the Course you should be able to:
Understand the various terminology used for plumbing systems
Read Plumbing Engineering Drawings
Differentiate between plumbing Systems
Identify the Plumbing Systems Components
Create Sketches to represent the Connectivity of plumbing Systems Components
Analyze Plumbing Systems Connectivity
Course Curriculum
What You Are going to Learn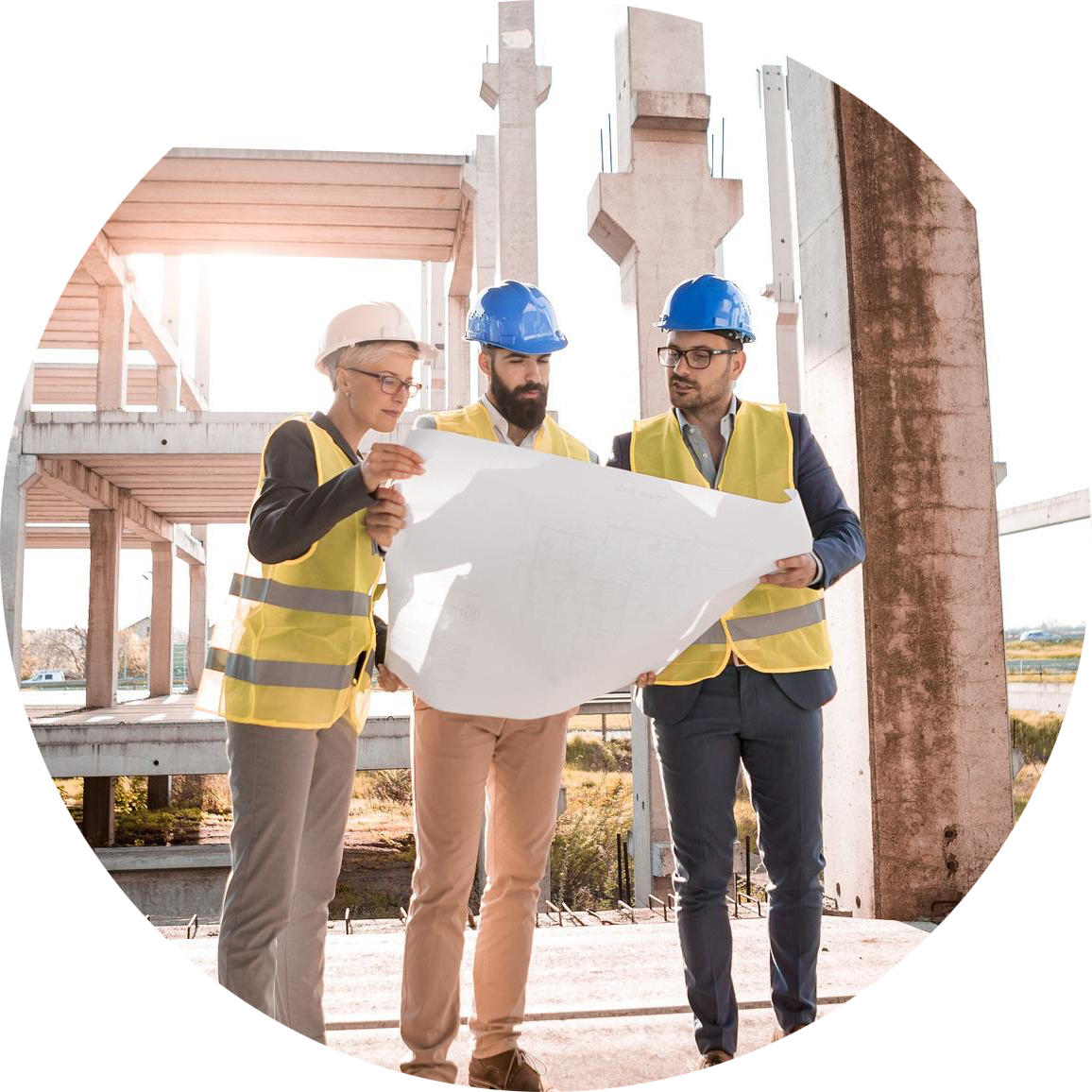 Taught by Experts
Our Material is taught by actual Experts in the field.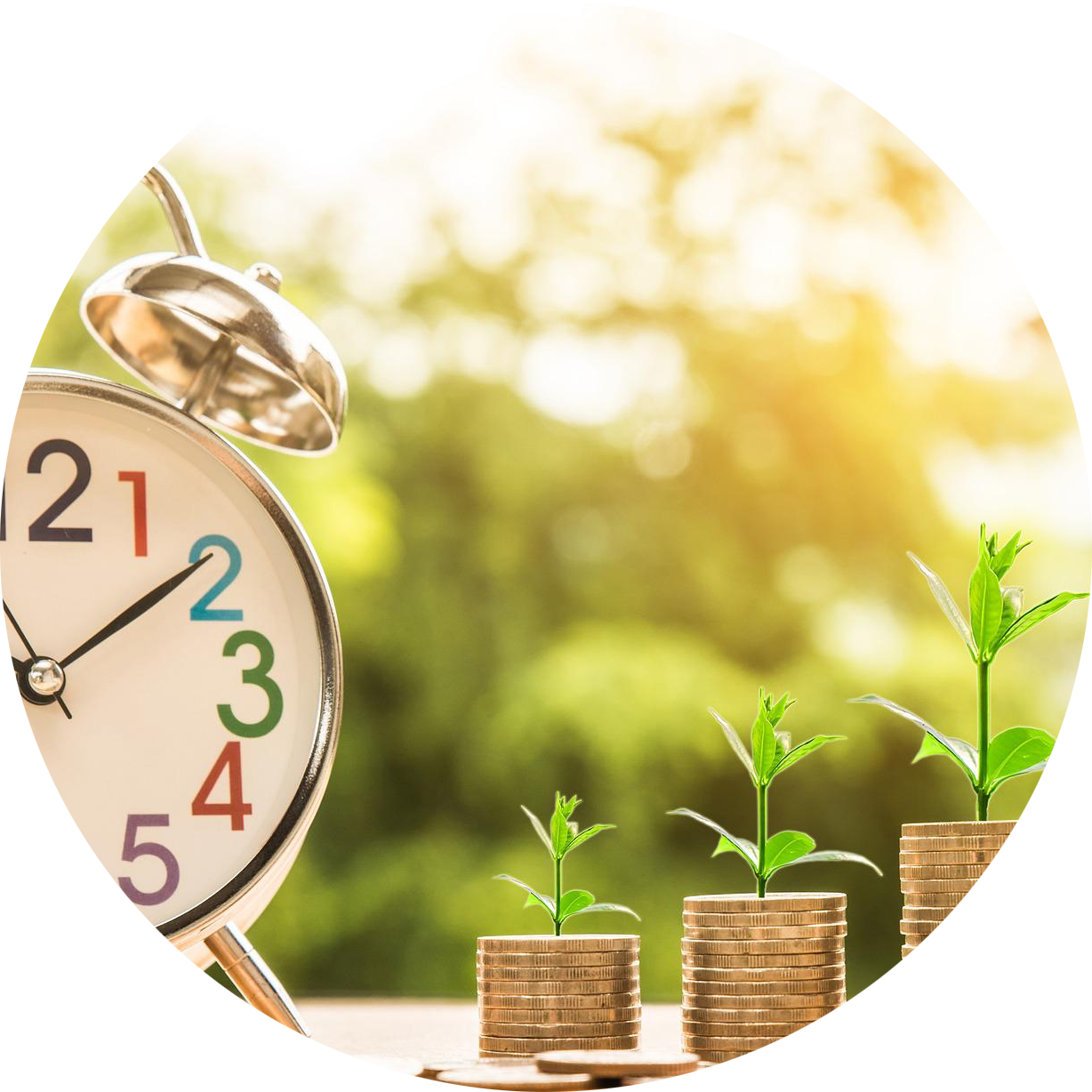 Best Cost Per Value
Our Cost is a fraction of a regular institutes price with a better value.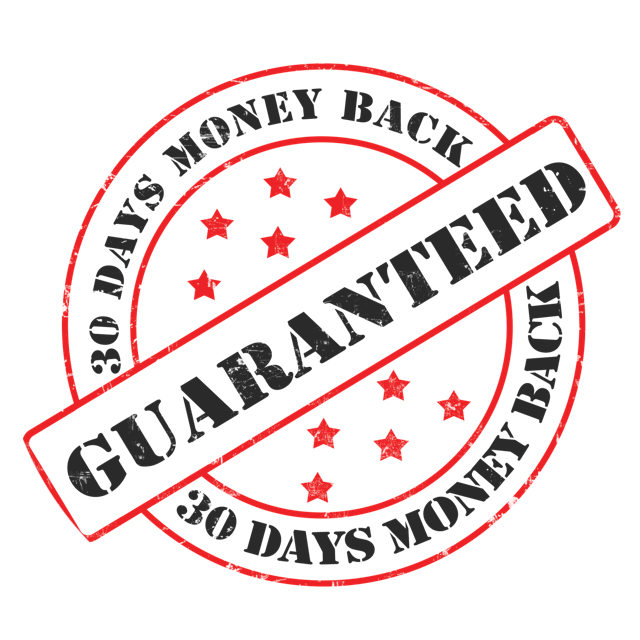 Risk Free
30 Days Money Back Guarantee.
For your questions and inquiries you can Reach Us Directly at our WhatsApp Business Line, simply click on the image or scan the QR code and our academic Advisor will assist You !

Check your inbox to confirm your subscription