We provide premium Tutoring services to our students that range from Elementary School up to University Level. Our Teachers are professional educators that come from various educational backgrounds and vast experience in the classroom setting along with being Certified Educators.
We provide Premium Education to our students and nothing less.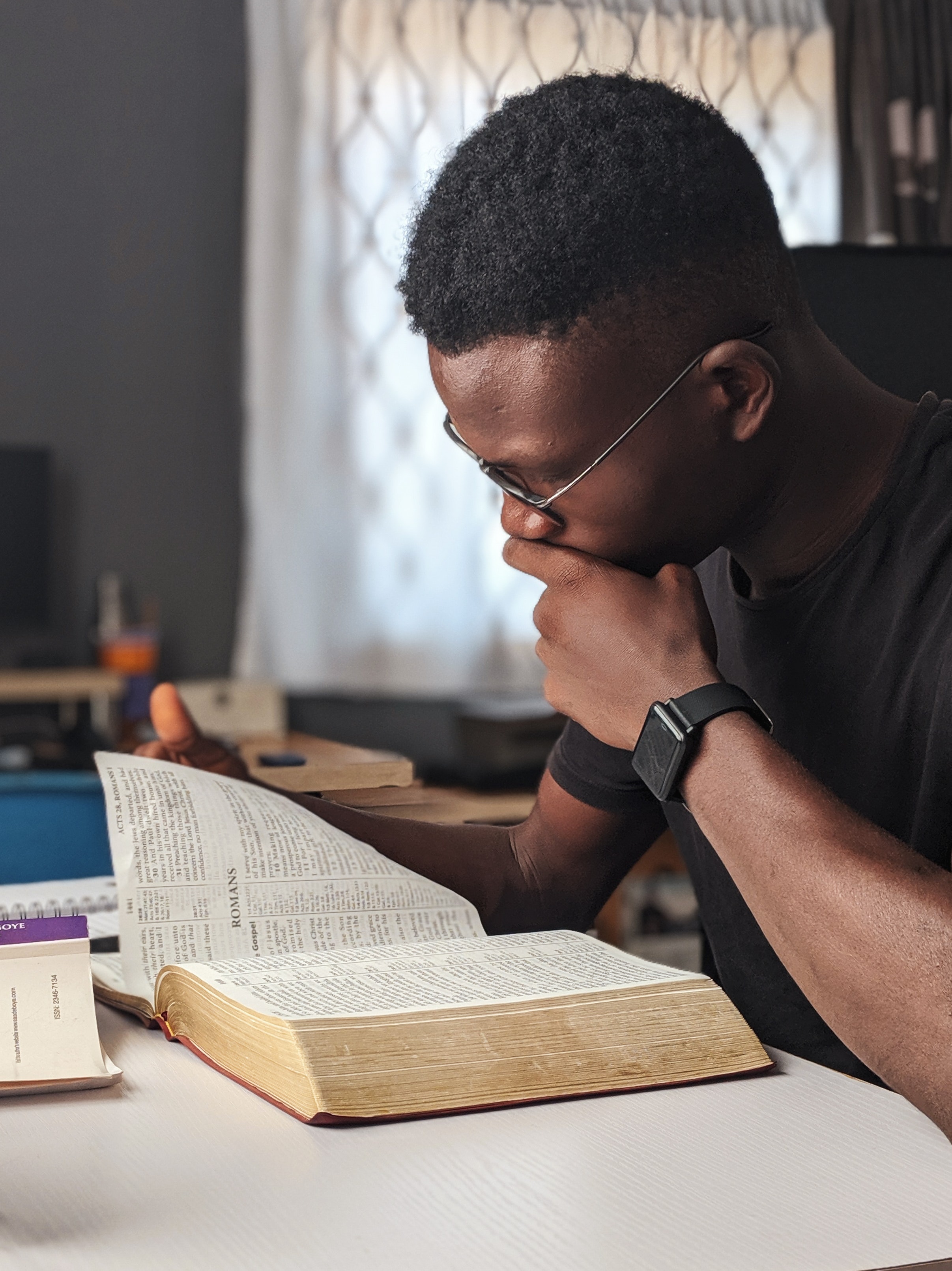 What Subjects Do We Cover ?
⏹️ PHYSICS
⏹️ MATHS
⏹️SCIENCE
⏹️CHEMISTRY
⏹️ENGLISH
⏹️MECHANICAL ENGINEERING
⏹️ELECTRICAL ENGINEERING
⏹️ ARABIC
How Can I Schedule the Tutoring Session ?
1- Fill The Form Below to tell us which subject you need help in and any problems in that subject that you want to highlight.
2-After Submitting the Form,You Will be directed to the Payment For the Session. ( The One Hour Session is 56$ )
3-After Completing the Payment, You will receive instructions to Access our school and Communicate directly with the selected Tutor to schedule your time and exchange any materials. You will receive a link to the session for the scheduled date and time.
4-On the Session day , use the link to access the session and start Learning !
Thanks for submitting your information! Please continue with the checkout process.
Frequently Asked Questions
Can I get a refund if I'm unhappy with my purchase?
If you are unsatisfied with your tutoring session, reach out to us to see if your purchase is eligible for a refund.
How do I schedule my appointment?
Upon purchasing tutoring session, you'll directly receive access to book your session and Communicate with Your Tutor.
Can I purchase Tutoring Sessions more than once?
Absolutely! You can Also ask your tutor for a scheduled continuous tutoring such that you can have a session at a given time repeatedly!
What if i have questions about the process?
For all of your questions , simply contact us via our e-mail [email protected]